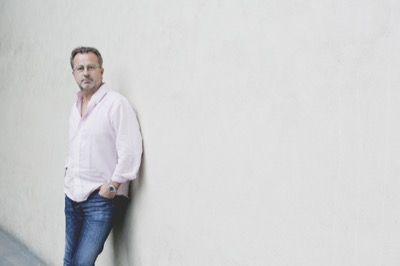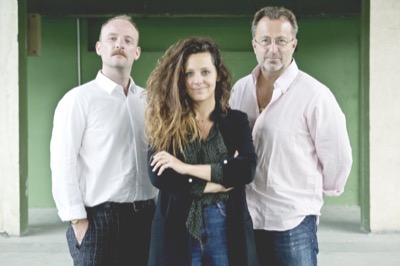 IndéSENS Records' vocation is the exploration of the instrumental music in the last three centuries from famous or forgotten French composers firstly : Camille Saint-Saëns, Claude Debussy, Charles Koechlin, André Jolivet, Henri Tomasi, Francis Poulenc, Alexandre Tansman, Henri Dutilleux, Thierry Escaich, Nicolas Bacri, Bruno Mantovani, Vladimir Cosma, Jean Françaix… but also Mozart, Beethoven, Schumann, Strauss, Chostakovitch…
The repertoire is mainly orientated for wind instruments music, emphasizing the « École française des vents" one of most prestigious, worldwide. Indeed, it appeared it the XIXth century, with the instrument makers Adolphe Sax, Selmer…, the musicians and the composers who could, at last, develop a complex and interesting repertoire, as winds will benefit from then on, full technical resources.
Berlioz, Debussy and Saint-Saëns can be stated among the first composers.
The repertoire considerably increased in the XXth century (Ravel, Dutilleux, Poulenc, Ibert, Koechlin, Tansman, Françaix, Jolivet, Tomasi…) and the trend
continues in the XXIst (Escaich, Beffa, Bacri, Thilloy, Mantovani…) these being only the French composers among all the others. International repertoire is also vast (Hindemith, Maxwell Davies, Rhim, Chostakovitch, Bernstein, Copland, Martinu, Britten, Pärt, Carter, Gubaïdulina…).
In 2011, IndéSENS acquires part of the prestigious Calliope catalogue, founded by Jacques Le Calvé in the seventies. It relaunches the label with releases of certain historical gems, but also by remaining faithful to the founder's convictions : produce and edit top quality albums « for a demanding and passionate elite ». In 2012, Calliope becomes Calliope Records.
Resellers
all
around
the
world
Willing to serve in the best way possible the repertoire, IndéSENS Records handpicks today's most brilliant instrumental soloists. Albums are recorded in selected places, with natural acoustics. Booklets are meticulously composed with musicologists' notes, in French and English.